How can you strengthen your mental health and have a positive impact on those around you?
The aim of the Meetual blog is to support you in this noble task.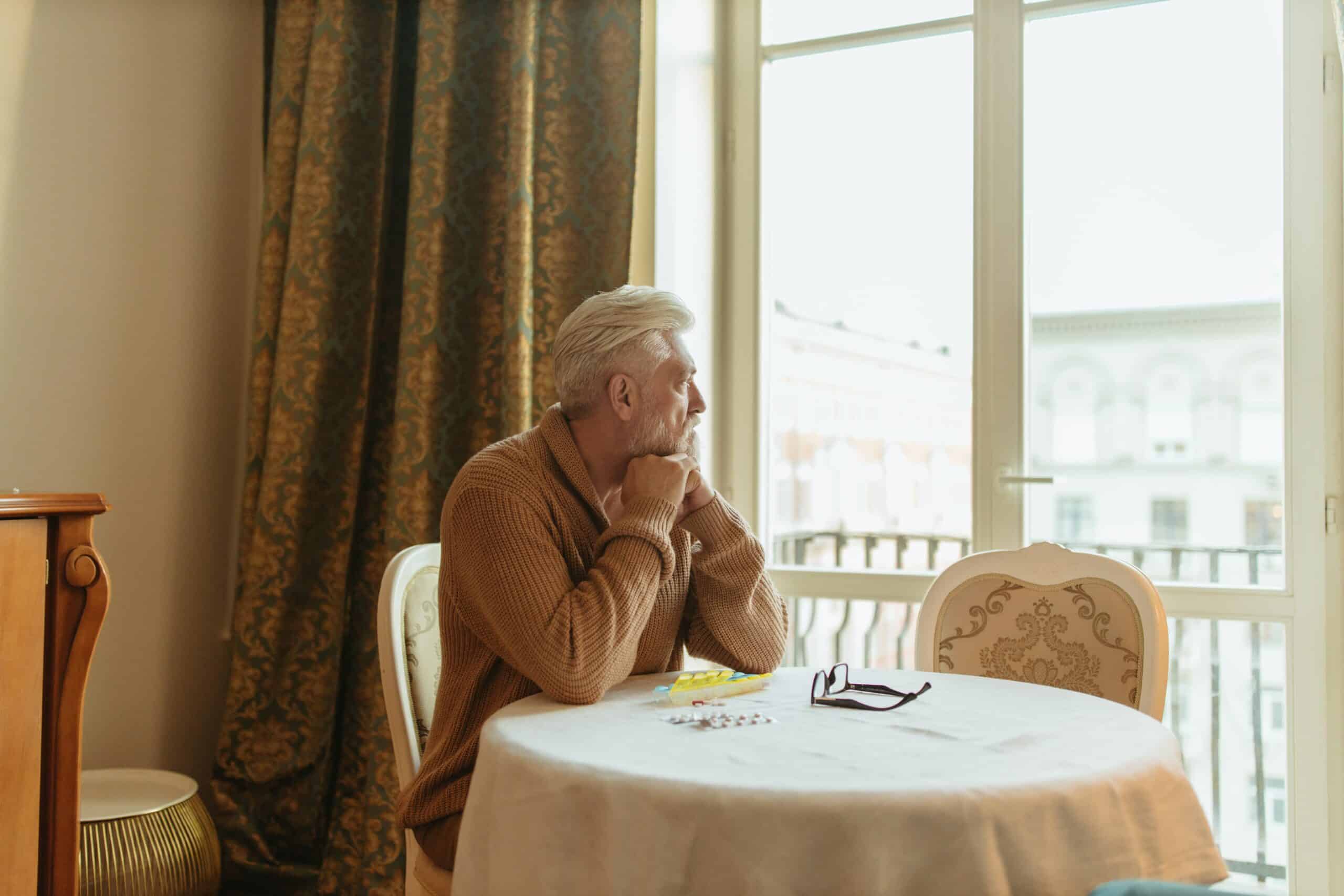 The question I kept asking myself was: Are we coming out of the pandemic in the same way we entered it?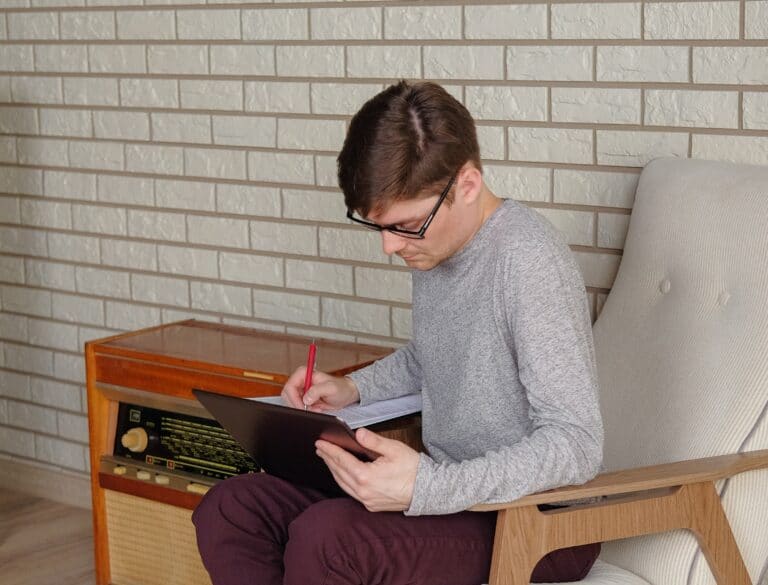 I know that my ideas as to why virtual therapy is so useful might be wrong. What I do know for certain is that clients
With Meetual's online psychotherapy platform, you can consult an accredited mental health professional at any time.