Professional help for

children, teens and parents

online
Finding help from a professional who understands family relationships and dynamics is an important step towards a renewed family balance.
First, we need to establish who is seeking the consultation. We may meet one or more family members on this occasion. Where possible, we like to have both parents present to get their perspectives on the situation.
We play games and we ask questions so that both children and the specialist learn to get to know each other. There are different methods to get children of any age to express themselves.
We can immediately get to the heart of what matters. Privacy is also a key, so the specialist will emphasize that this is a safe and private place for teens to speak freely.
We know how hard it is sometimes to be a parent. With your help, we'll find the best solution for you and your family.
Our professionals are qualified to deal with several issues. Some examples are listed below. The complete list of specialties can be found in each professional profile.
School adjustment

Troubled teenagers, relationship conflicts between parents and teenagers

Parental alienation

Anxiety

Autism (PDD)

Parent coaching

Intellectual deficiency 

Attention deficit 

Behavioral, language or socialization difficulties
Giftedness

Child showing development problems

Child showing signs of depression, fear of failure, low self-esteem

Child leaving with separation challenges

Troubled parents, misunderstandings, conflicts, fears

Family problems

Sleep disorders
Sometimes, we can help as soon as the child can speak and we focus on parental coaching to support parents in their interventions with their child.
We play games

We draw

There are several ways to communicate with a preschooler
For school-aged children and teenagers
Sometimes, for instance when we deal with an anxiety disorder, it is rather around school age, 5 or 6 years old, that it's better for the child to meet the specialist. If the child can read, it makes the work easier.
What teenagers really need is privacy and confidentiality. Then the therapeutic alliance is gradually strengthened. We are not here to judge but to help teenagers reach their full potential.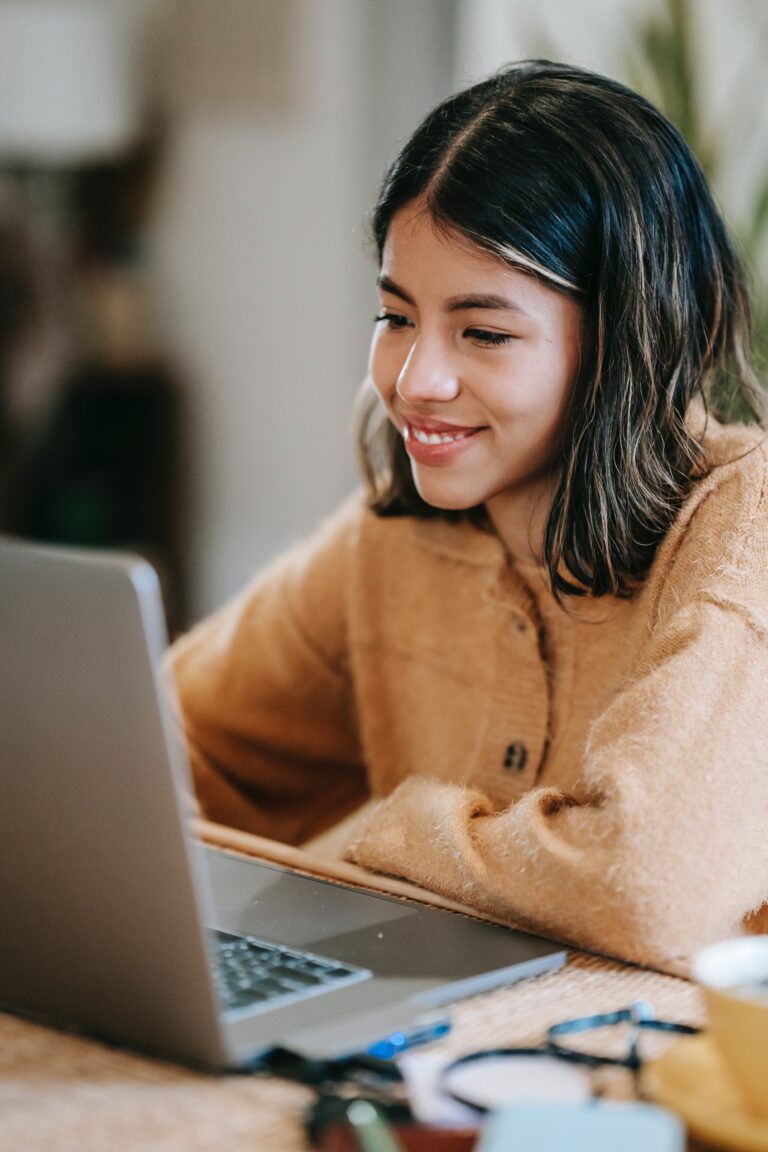 Parental coaching supports parents in their interactions with their children. We use several approaches to help regain family balance.
We will start by assessing the situation you are experiencing 
Appropriate interventions
We will agree together on the appropriate interventions and their implementation
Possible solutions will take into account your strengths and your family specificities
We connect you with highly skilled professionals
Our licensed professionals each have more than ten years of experience. You are in good hands.
Highly
skilled

specialists
You can view the license of each of our specialists in their profile.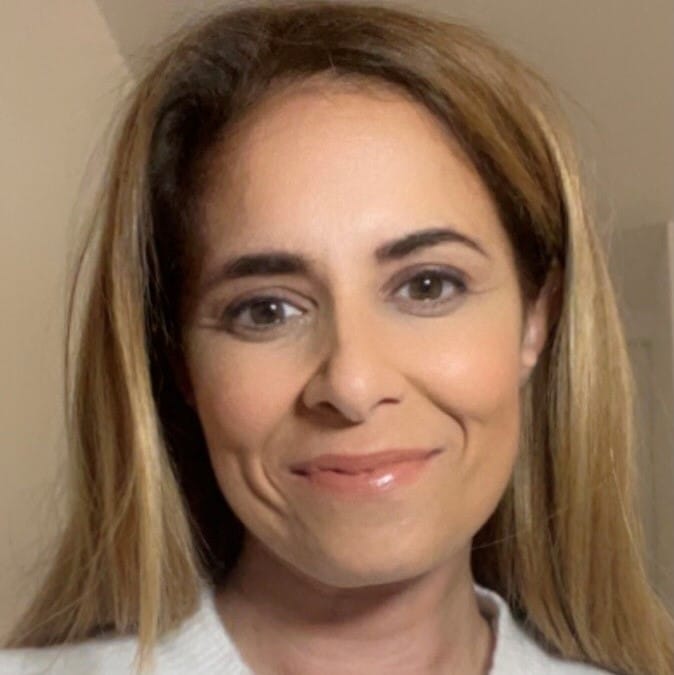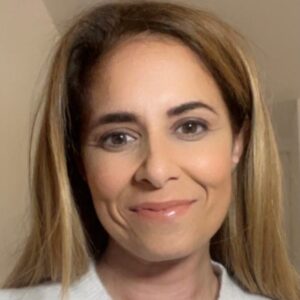 Psychologist - 13 years of practice
Developmental disorders, behavioral issues, social difficulties, school difficulties, adaptation, attachement, anxiety, depression, sleep difficulties. Lisa Campisi has over 13 years experience as a clinical psychologist in Quebec and internationally. 
Languages : English, french.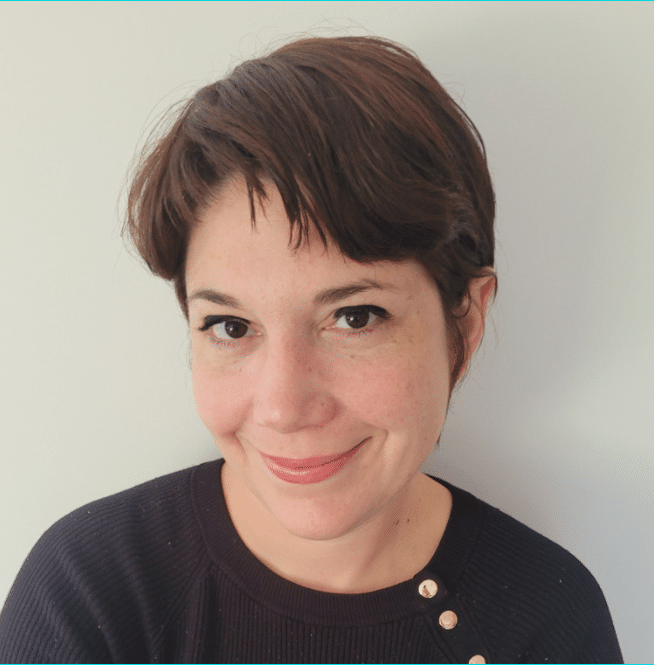 Psychoeducator - 10 years of practice
Parental coaching. Psychoeducational follow-up: intervention plan, tools, support for the family. Functional analysis of behavior. Positive parenting. Collaborative approach.
Languages : English, french.
Meetual's team is here to help. If your question does not appear among parent's most frequently asked questions, please send an email to info@meetual.com. We do our best to get back within 24 hours.
With Meetual's online psychotherapy platform, consult with a licensed mental health professional at any time.