Comment muscler sa santé mentale et impacter positivement son entourage ?
L'objectif du blogue de Meetual est de vous accompagner dans cette noble tâche.
Meetual's team asked Danielle Perrier, English and French speaking specialist in early childhood, childhood and adolescence (0-17 years old) about those frequent questions. Here is …
La Capsule de France Martel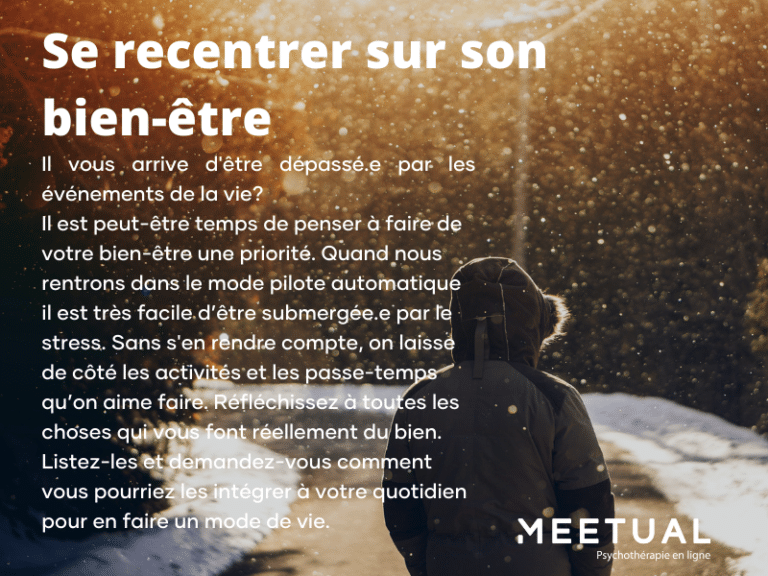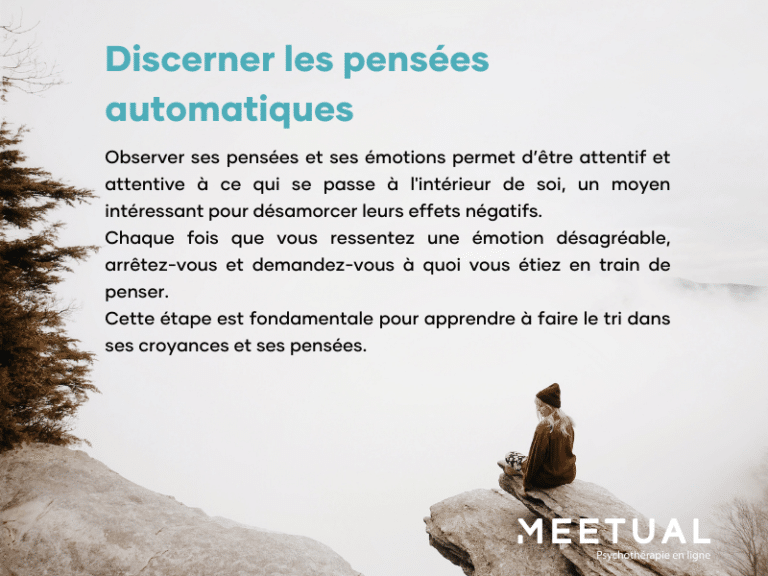 We do not become psychologists magically. Usually our pasts have brought us to study psychology to understand, to help others, to help ourselves.
Most people have stereotypes. Psychologists are not exempted. We have stereotypes but there are also many stereotypes about us and "No, I cannot read your mind"
Trouver la psychologue

idéale